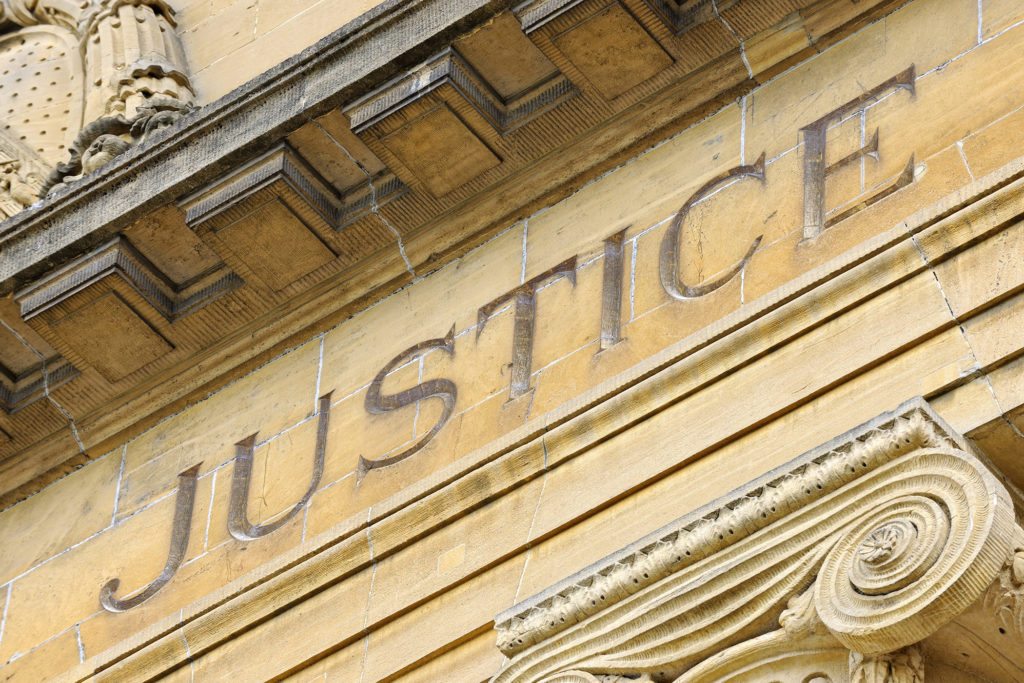 Welcome to our new website. We had not updated our site in several years so it was time.
Trial Report Service Inc. supplies coverage and information on civil action jury trials in the district, federal, and county courts at law. We have been covering Dallas County district and federal courts since 1963, and Tarrant County since 1992. In 1996, we began reporting jury trials in the county courts at law.
To learn more about us, visit our Staff page here. For more information, please fill out the form on our contact page by clicking here. You may also call Nancy Ulrich at (214) 607-9862.
"I have subscribed to Trial Report Service for over 25 years.  The information they provide is invaluable and helps me keep up with what's going on at the courthouse.  Anyone who tries cases for a living in North Texas needs this information."
"We have subscribed to the Trial Report Service for over twenty years and still believe it is a cogent and effective way to keep our thumbs on the pulses of the courthouses in North Texas."